Official Account
Group Manager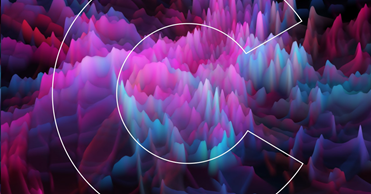 Coursera is celebrating Pi with a very special offer. Enroll in a Specialization from a specially curated selection of offerings, and
pay just $3.14* for the first month of your subscription
. Choose from topics like data science, math, computer science, business, humanities, personal development, and more.
Specializations can be an ideal way to master a specific skill, and upon completion, you'll earn a certificate you can share with your network, as well as recruiters and hiring managers.
Browse all Specializations included in this offer on Coursera >>
*Your cost will be automatically adjusted at checkout. One-time use only. Offer is subject to change and valid through 3/27/2021. Offer not valid in India.