Founder at MoocLab
Staff member
Group Manager
Data Mining and Statistical Analysis are processes used to analyse data and identify patterns with the aim to transform it into information which can then be used to make better business decisions.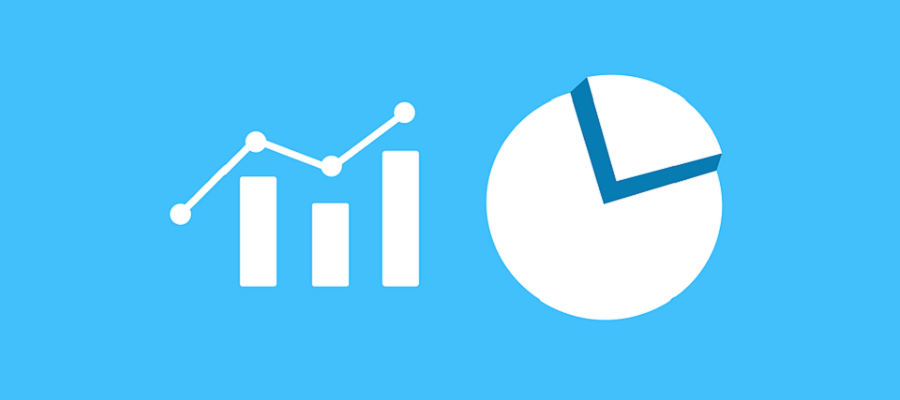 These skills are among the most sought-after by employers and jobs in this field, such as Business Analysts, Data Analysts or Statisticians can fetch from $62,000 to $90,200 according to LinkedIn, the world's largest professional network.
Discover below MoocLab's hand-picked list of MOOC-based programs from leading universities and organisations to help you master skills in Statistical Analysis and Data Mining.
Visit our Job Board to find jobs with MOOC-Friendly Employers
Data Science Specialization
By The Johns Hopkins University via Coursera | 10 courses
Executive Data Science Specialization
By The Johns Hopkins University via Coursera | 5 courses
Applied Data Science with Python Specialization
By the University of Michigan via Coursera | 5 courses
Data Mining Specialization
By the University of Illinois at Urbana-Champaign via Coursera | 6 courses
Big Data Specialization
By UC San Diego via Coursera | 6 courses
Data Science at Scale Specialization
By The University of Washington via Coursera | 4 courses
Microsoft Professional Program in Data Science
By Microsoft via EdX | 9 courses + Final Project
Microsoft Professional Program in Big Data
By Microsoft via EdX | 15 courses
Microsoft Excel for the Data Analyst XSeries
By Microsoft via EdX | 3 courses
Big Data MicroMasters
By University of Adelaide via EdX | 5 courses
See more course recommendations