MOOCs to prepare you for College or Uni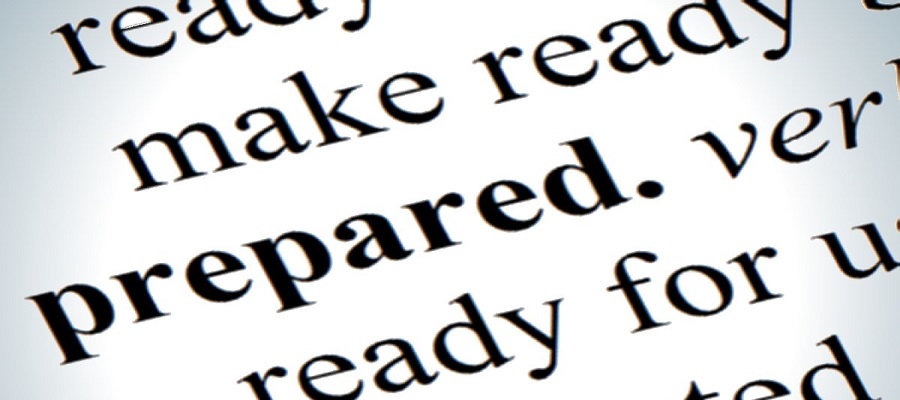 MOOCs (Massive Open Online Courses) are free online courses put together by top universities and are a great way for students to get a taste of what it would be like to study a certain subject at college or university. Including MOOCs in your application is also a great way to show your enthusiasm and interest in a subject, making you stand out from the crowd. Those extra skills will give you the confidence you need to make an impression in interviews and set you off to a flying start.
Benefits of taking MOOCs:
Can help bridge the gap between school and college or uni
Further your education
A cheap and easy way to explore a possible degree course
Gives you an idea of the level of work required
Fill any subject gaps
Get added experience in a specific subject
Improve your application and make you stand out
MoocLab has curated a collection of MOOCs tailored for young people preparing for university-level study.
Read more ...