Official Account
Group Manager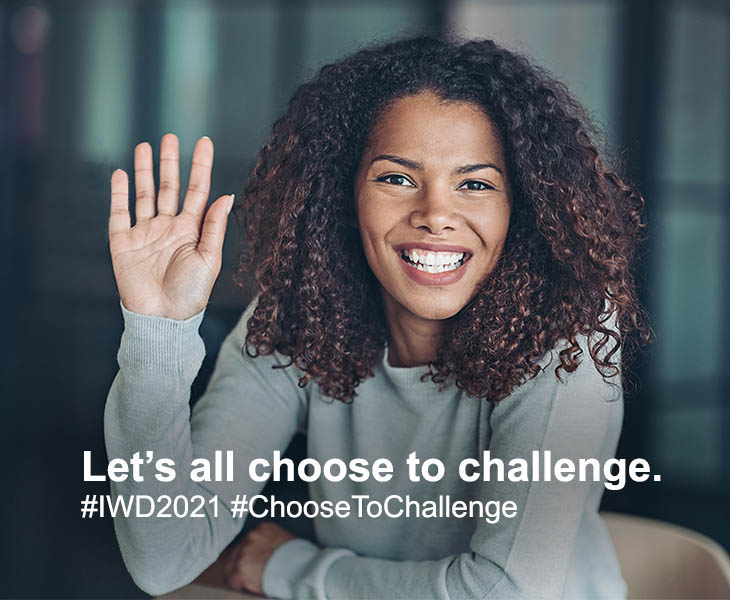 Marked annually on
March 8th
, International Women's Day (IWD) celebrates the achievements of women to raise awareness about gender equality. This year's theme is #ChooseToChallenge: "
A challenged world is an alert world. And from challenge comes change. So let's all #ChooseToChallenge.
" (
www.internationalwomensday.com
)
For International Women's Day 2021, #ChooseToChallenge with one of these free online courses: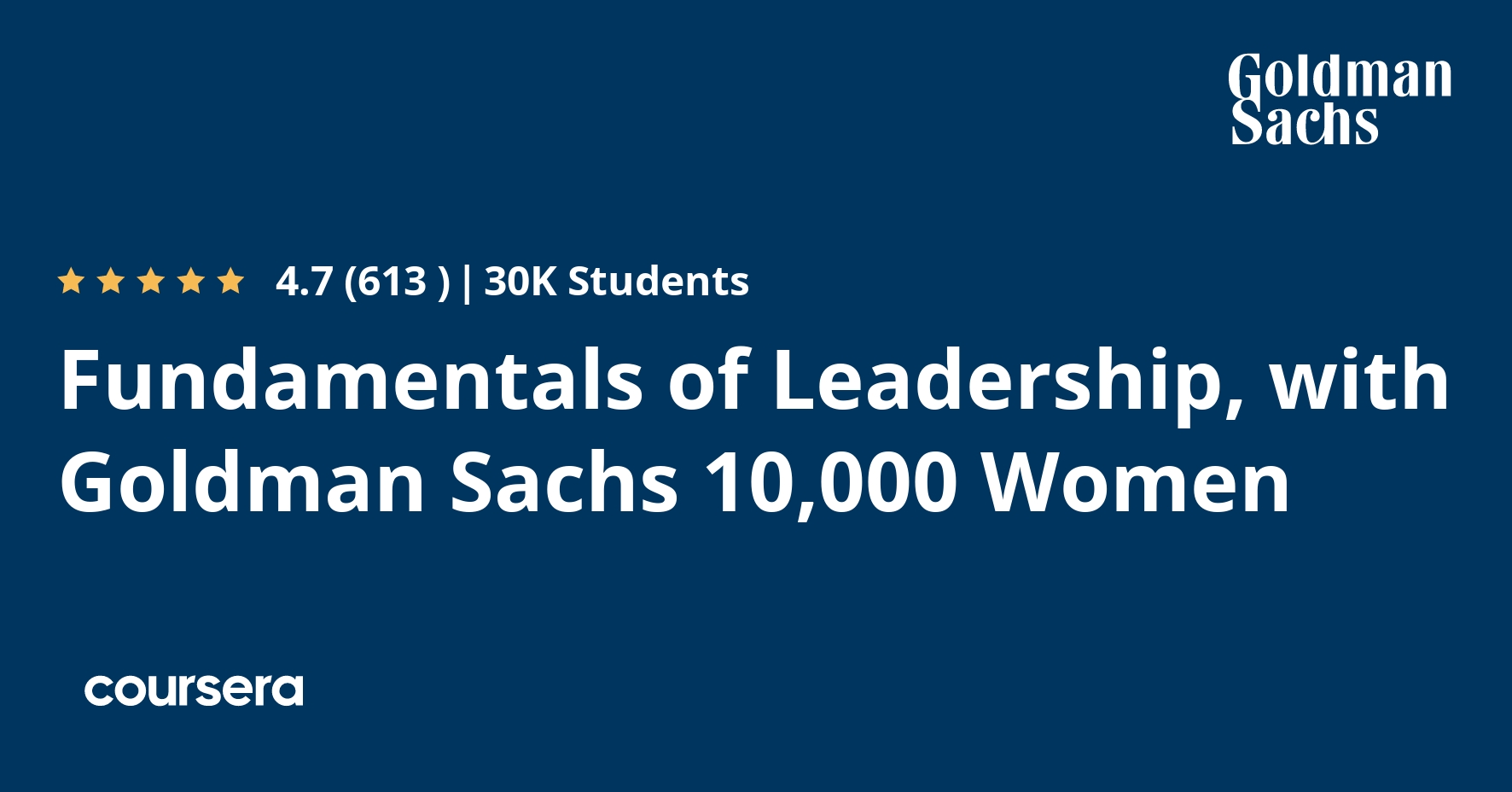 Offered by Goldman Sachs. This free online course is one of 10 courses available in the Goldman Sachs 10,000 Women collection, designed for ... Enroll for free.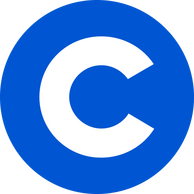 www.coursera.org
Offered by Stanford University. This course focuses on women's health and human rights issues from infancy through old age, including ... Enroll for free.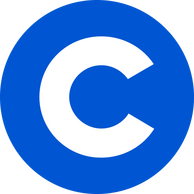 www.coursera.org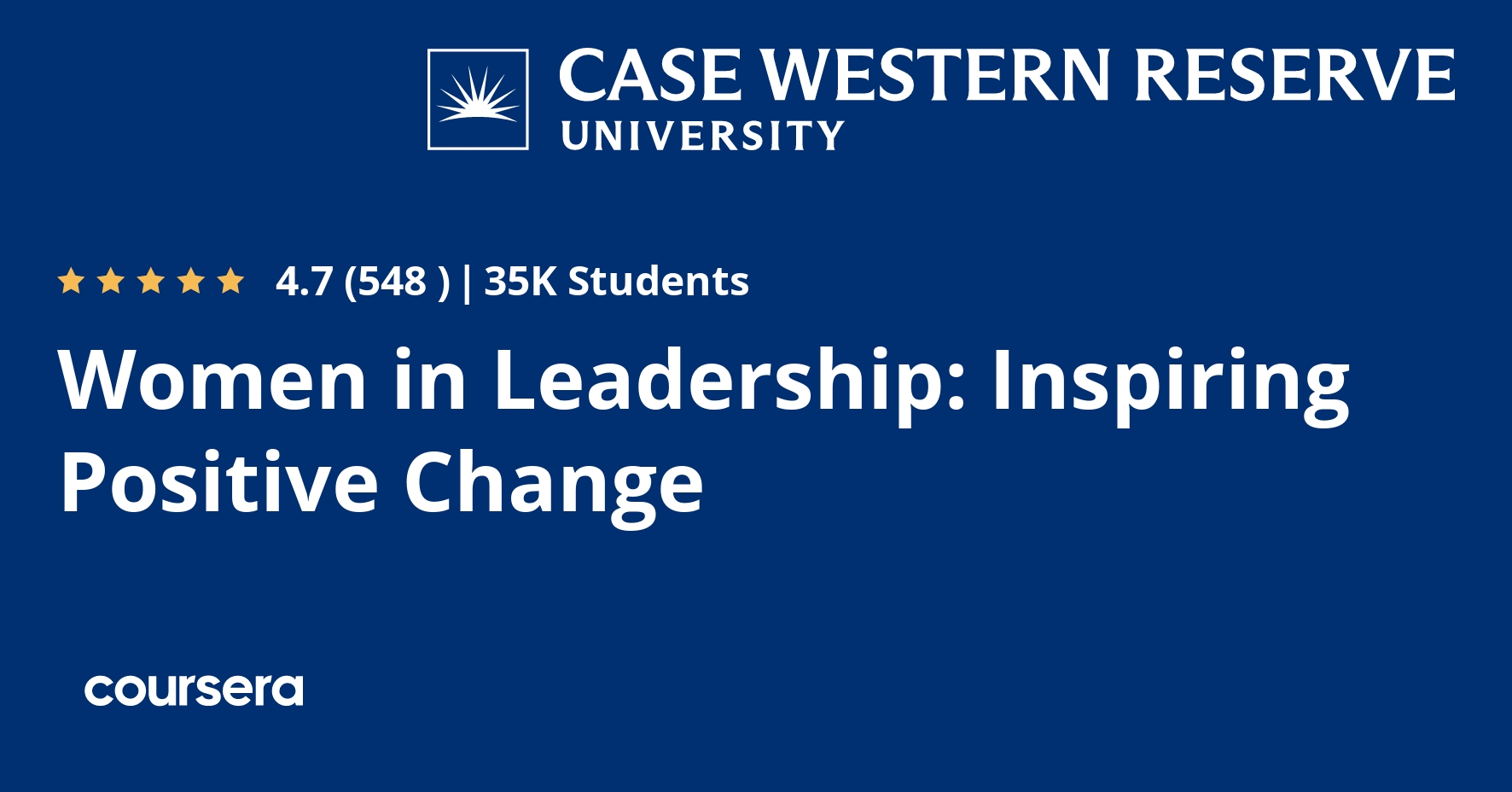 Offered by Case Western Reserve University. This course aims to inspire and empower women and men across the world to engage in purposeful ... Enroll for free.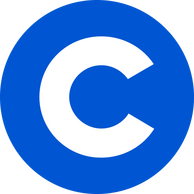 www.coursera.org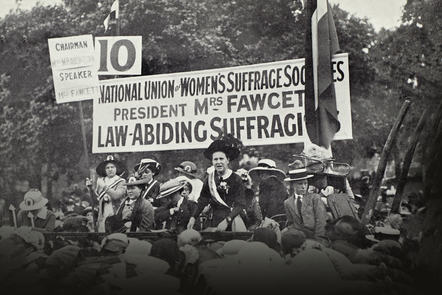 Discover the progression of women's rights, starting in the nineteenth century, with this online course from Royal Holloway and the Houses of Parliament.

www.futurelearn.com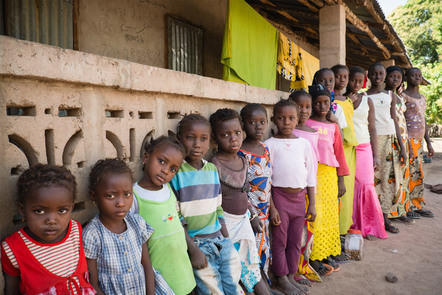 Consider the latest data, priorities and debates about the health of women & children in this online course from London School of Hygiene & Tropical Medicine.

www.futurelearn.com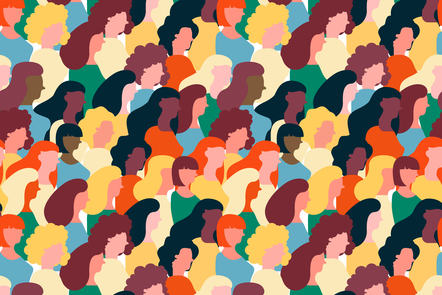 Explore how women are represented in the media and learn how to analyse the media through a gendered lens with this online course from the University of Strathclyde.

www.futurelearn.com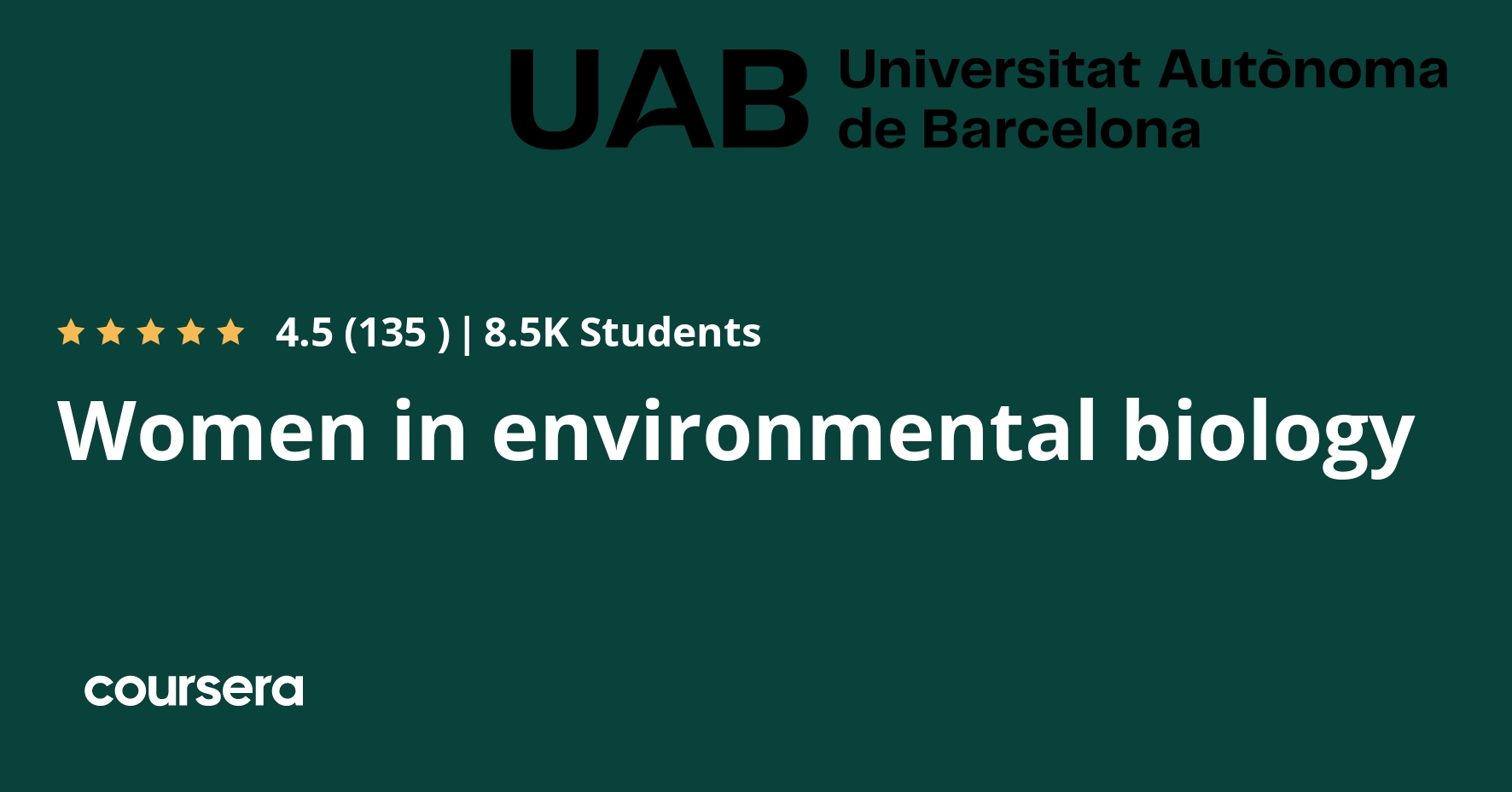 Offered by Universitat Autònoma de Barcelona. Have you ever wondered how humans relate to other living beings and what do you need to know ... Enroll for free.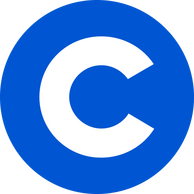 www.coursera.org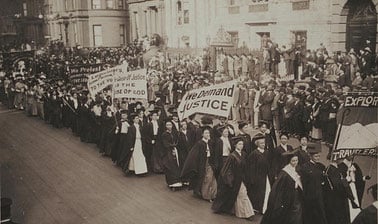 Learn how American women created, confronted, and embraced change in the 20th century while exploring ten objects from Radcliffe's Schlesinger Library. www.edx.org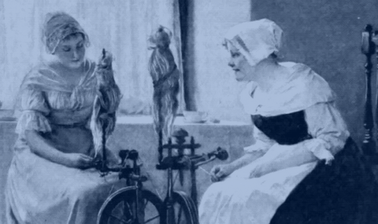 Learn about the emergence of women's history and its impact on the study of history as a whole. Then, examine the experiences of women in Colonial America. We will learn the ways that women struggled to loosen the constraints of family by proclaiming that they, like men, possessed individual rights. www.edx.org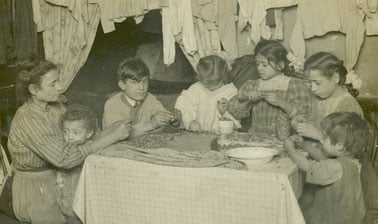 Departing from the Civil War years, examine how gender shaped women's work outside the home in the late 19th century. Explore efforts to affirm domesticity while providing women with paths to independence, and uncover how the 13th, 14th, and 15th Amendments impacted women's political participation. www.edx.org