It's no secret that today's businesses are being hindered by a massive skills gap because they can't find people with the right knowledge, skills, and abilities they need to achieve their goals. It's not that there aren't enough people looking for work, it's that those people don't have the skills companies are looking for, and this problem exists across all industries. According to
Bridging the Skills Gap: Workforce Development and the Future of Work
, a 2018 report by the Association for Talent Development (ATD), 83% of organizations have skills gaps with the biggest gaps noted in communication, critical thinking, and managerial and supervisory skills. Technical skills are also under fire according to the
World Economic Forum:
"
Rapid advances in artificial intelligence (AI), robotics and other emerging technologies are happening in ever shorter cycles, changing the very nature of the jobs that need to be done - and the skills needed to do them - faster than ever before
."
Paradoxically, the ATD report also highlights a decrease in the percentage of companies offering training to help close the skills gap. In short, people entering the workforce don't have the skills companies are looking for and companies are not investing in training their existing workforce.
What's the answer?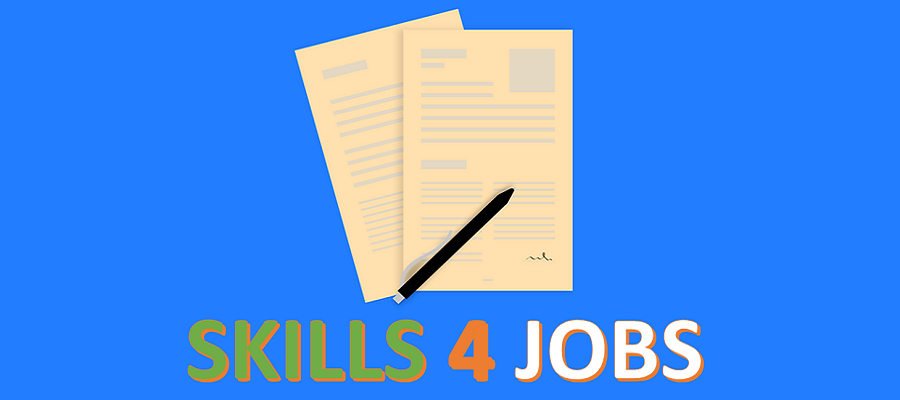 So, if you're looking for work or even if you're currently in work, but lack skills that your company needs, I'd like to introduce you to MOOCs
.
These courses, also known as
Massive Open Online Courses
provide a low-cost way to gain the workplace skills you are lacking, and you can learn from anywhere, at any time and at any pace. All you need is a device with an internet connection. The courses, which are open to anyone, are delivered by prestigious universities and organizations and can be accessed on MOOC platforms such as Coursera, edX and FutureLearn. They cover a large range of cutting-edge workplace skills allowing you to learn the specific skillset that is required for your job or job application without the inconvenience of cost or time restriction barriers. With new courses and topics being introduced regularly, you can be sure you'll get the most up-to-date skills employers are looking for.
To find the courses you need, MoocLab's
MOOC Directory
lists courses by subject category or, for new and trending courses and spotlights, visit our
Course Tracker.
For help with learning with MOOCs, see MoocLab's
MOOC Help Centre here ►