Official Account
Group Manager
We're approaching the next technological revolution: 5G will have a huge impact on economies & industries across the globe. The new Professional Certificate by The Linux Foundation on edX provides an overview of what 5G is & the tools driving its evolution.
Course: Business Implications and Strategy for 5G
Learn how open 5G networks will make long-promised IoT and AI applications a reality.
Professional Certificate Program - A series of career-oriented courses to develop in-demand skills.
Average Length: 14 weeks per course
Effort: 2-3 hours per week, per course
Number Of Courses: 2 Courses in Program
Subject: Business & Management, Computer Science
Institution: The Linux Foundation
Platform: edX
Language: English
Price (USD): $178.20 USD for the entire program. You save $19.80 USD.
Course Overview
The world of technology is always changing and it moves fast. But today we're undergoing one of the most significant technological shifts of the last 50 years. A variety of new technologies, business opportunities and market pressures are colliding to open up the future for business. The convergence of software and networks, cloud, containers, Internet of Things (IoT), Edge, AI and so much more requires that we make business and technology decisions holistically and not independent of one another.
With each generation of wireless technologies, businesses have gained something new. 2G brought digital cellular, 3G greater speeds and, of course, 4G gave us streaming video. 5G is here and may be the biggest leap yet with the ability to move more data, be more responsive and to connect many more devices, including phones, drones, cars, robots and more. It means faster data speeds and lower latency, both of which will transform user experiences. And these are the capabilities that will make the promises of Artificial Intelligence, IoT, smart cities and smart factories, among others, a reality. However, the transition to 5G will require a massive modernization of business networks that includes open source software and standards. This program will teach business managers what is 5G, what are the tools driving its evolution and how to implement a network architecture modernization strategy that enables business-wide digital transformation.
Job Outlook
This program will put you ahead of the curve on emerging technology and business trends, enabling you to anticipate the needs of your employer.
This program is designed for the business professional who needs to understand the potential (or threat) of 5G, AI and IoT to their company and industry.
What You'll Learn:
Discern between the hype and real opportunities of 5G technologies
Understand how 5G will impact your business
Discover which open source technologies and standards are driving innovation for 5G and the technologies it will enable, namely AI and IoT
Learn what use cases apply to your business for optimizing customer experience and hyper personalization and for improving operational efficiency and scalability
Discuss the first steps you can take to build and execute a transition strategy that prepares your business for the 5G future
Courses in the Professional Certificate Program
Business Considerations for Modernizing Networks for 5G, IoT and AI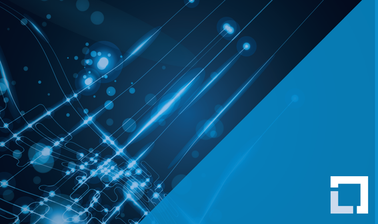 Learn how networks are being redefined to support a 5G world and what is required of businesses to take advantage of new technologies like IoT, Edge and AI.
View the Business Considerations for Modernizing Networks for 5G, IoT and AI course
Starts on August 14, 2019 - Self-Paced
Open Infrastructure to Support the 5G Transition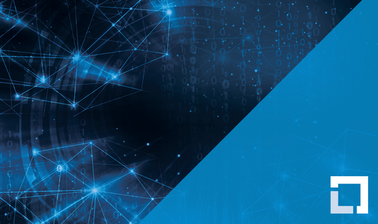 Open source software and standards are driving the transition to 5G, AI and IoT. Learn what open source technologies matter most and why.
View the Open Infrastructure to Support the 5G Transition course
Starts on August 14, 2019 - Self-Paced
Pursue the Program for $178.20 USD ►