Founder at MoocLab
Staff member
Group Manager
Management & Leadership skills are among the most sought after "soft skills" by employers as they are key to the success of any company. Effective managers & leaders are skilled in generating and sustaining change through the ability to influence and guide others, build relationships, and overcome challenges.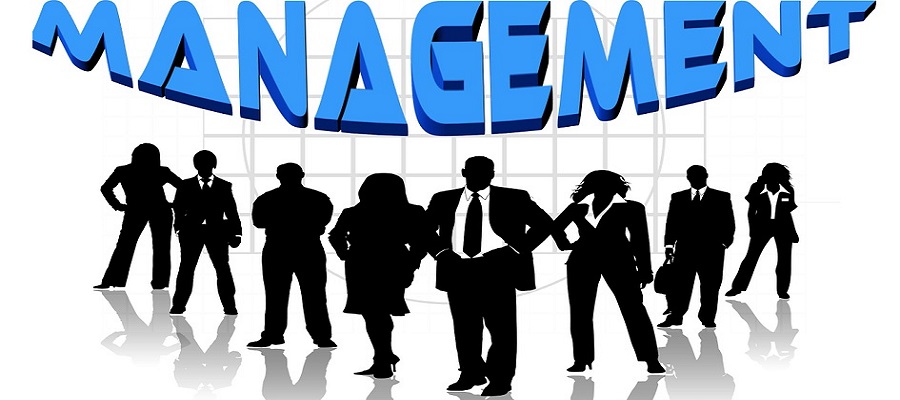 Each of the following MOOC programs is made up of a series of related courses designed to help you deepen your expertise and develop the necessary skills to become a great manager and/or leader in your field. Each of the individual courses within a specialization program can be audited for free.
Foundations of Management Specialization
By IESE Business School via Coursera
Good management is equal parts knowing and doing. No matter what industry you work in or where you are in your career, a basic understanding of financial, marketing and decision-making principles and other management fundamentals will help you achieve your professional goals - be it getting promoted in your current job, getting ready for a MBA program, or starting your own company.
Started August 21st
Organizational Leadership Specialization
By Northwestern University via Coursera
Equip yourself to successfully lead organizations through clarity of purpose and effective collaboration — by building and motivating teams; designing and delivering powerful stories; developing strategies to appropriately influence; understanding underlying customer analytics and applying innovative approaches to deliver impact.
Started August 21st

Inspirational Leadership: Leading with Sense Specialization
By HEC Paris via Coursera
This Specialization will help you switch from a top-down leadership, with the emphasis on authority, to an open leadership based on trust and sense. This new approach of leadership, taught to HEC MBA's student and top executives, encourages relationships between people in spite of their differences of opinion and enables better team leadership.
Started August 21st

Engineering Project Management Specialization
By Rice University via Coursera
Today's professional environment is highly competitive, continuously changing, and difficult to manage. Employees rarely reach positions of leadership without managing one or more projects or a project segment early in their career. The goal of this Specialization is to give you the tools to more effectively and successfully manage projects; to give you a solid foundation of knowledge, skills, and confidence that sets you apart and gives you a competitive edge as you move toward leadership positions.
Started August 21st

Introduction to Project Management Principles and Practices Specialization
By the University of California, Irvine via Coursera
This specialization is a precursor to the
Applied Project Management Certificate
. Project management has been proven to be the most effective method of delivering products within cost, schedule, and resource constraints. This intensive and hands-on series of courses gives you the skills to ensure your projects are completed on time and on budget while giving the user the product they expect.
Starts August 28th
Leading People and Teams Specialization
By the University of Michigan via Coursera
In this specialization, you will learn essential leadership skills, including how to inspire and motivate individuals, manage talent, influence without authority, and lead teams.
Starts August 28th
Inspired Leadership Specialization
By Weatherhead School of Management at Case Western Reserve University via Coursera
In this specialization you will learn how to overcome the ravages of chronic stress and renew your body and mind by building better relationships and positive approaches to leadership. You will learn the power of asking questions to become a more inclusive and self-confident leader, and how to effectively coach others toward sustained, desired change, learning or increased motivation in life and work.
Starts September 11th

Strategic Leadership and Management Specialization
By the University of Illinois at Urbana-Champaign via Coursera
Enhance leadership and business skills for immediate impact. Practice everyday leadership, manage people, learn and apply concepts and techniques to effectively manage organizations through organizational design, and formulate and implement strategy.
Starts August 28th
Construction Management Specialization
Columbia University
Construction Management is the planning, coordinating, and building of a project from conception to completion. This specialization is intended for Construction industry professionals, engineers, and architects looking to advance their careers. Students interested in learning about construction project management would also benefit from this specialization.
Starts August 28th
Leadership & Management for IT Project Teams
By the University of Washington via edX
Learn how to develop effective project management and leadership skills that are essential for successfully guiding diverse or distributed teams and projects.
Starts September 18th