With many of us confined to our homes during this COVID-19 crisis, it makes sense to use this time as an opportunity to build our skillset and deepen our knowledge. Indeed, there has been a sharp increase in the numbers of people turning to online learning platforms such as edX, FutureLearn and Coursera, which offer "Massive Open Online Courses" – or MOOCs.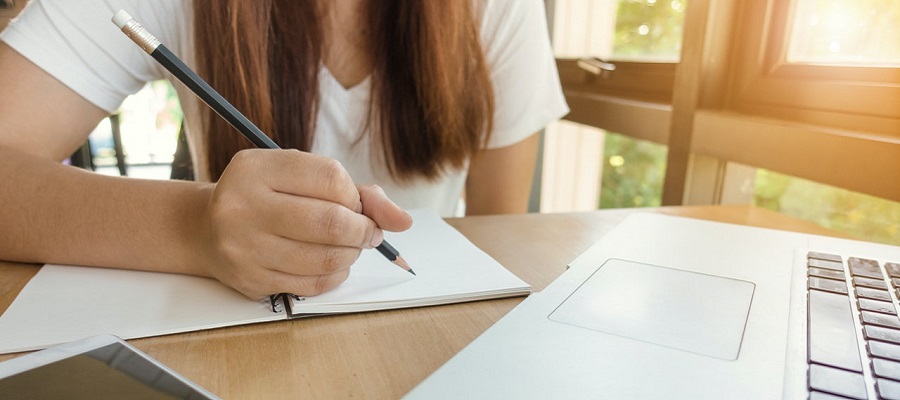 What are MOOCs?
MOOCs are educational courses which are delivered online and are open to anyone who wants to enrol. MOOCs are often delivered by renowned professors from famous universities and they're usually free to access, although some may offer assessments and certificates for a fee. The courses are the same classes a student at a prestigious university would take, with video lessons, readings, assessments, and discussion forums - the difference is that you can learn from your own home at a time that suits you. Learners sign up to MOOCs via MOOC Provider Platforms such as
Coursera
,
EdX
,
Futurelearn
etc
Here's an example of a MOOC:
Coursera - Machine Learning
How do I find a course?
Mostly, the universities and organisations that create MOOCs deliver the courses on MOOC platforms, such as
Coursera
,
EdX
and
Futurelearn
. The courses are categorised under different subjects and cover a broad range including Arts & Humanities, Business, Computer & Data Science, Information Technology, Health, Mathematics, Personal Development, Physical Science & Engineering, Social Sciences and Language Learning. If you're looking for something specific, you can also use the sites' search tools. To save time searching, you can also use MOOC directories, such as MoocLab's
MOOC Directory
which lists courses from all three MOOC platforms listed above. The MOOC platforms also offer
Certificate Programs and Degrees
delivered through stackable open courses.
Free Courses during COVID-19 Pandemic
In response to the Coronavirus pandemic, many MOOC platforms have now made some of their courses available for free during the pandemic -
Coursera Together
offers Free online learning & community resources during COVID-19. Coursera is also providing every university in the world impacted by COVID-19 with free access to their course catalogue through
Coursera for Campus
. edX has launched the
Remote Access Program
, an initiative designed to help the edX partner community address the challenges they are facing, by providing their students with free access to courses and programs not just from their own universities, but from all edX partners participating in the initiative. And with
FutureLearn Campus
, FutureLearn is allowing their university partners to give their current students and staff unlimited access to the online short courses they deliver through the platform, with free access to premium features.
How do I pick the right course for me?
First of all, look for courses covering the subject you are interested in or the skill you need to develop professionally. If you are looking to gain credentials, many of the certificate programs are accredited by universities or organisations - look out for this information on the course information pages or check whether employers or institutions recognise the qualification before you make a purchase. Also, read through the course syllabus to make sure the course covers the topics you need, and check the difficulty of the course matches your level.
How can I provide evidence of my achievements?
Most MOOC platforms offer digital Course Certificates on successful completion of a course which allow you to provide evidence of your learning by sharing your certificate with potential employers or academic institutions. They can also easily be uploaded to your LinkedIn profile. For more information, see
How to share your MOOC certificates
and
How to add or change a certificate on LinkedIn
.
How can I get support when studying an online course?
Most MOOC platforms have discussion forums linked to each course where you can interact with other learners studying the same course and with course staff. Using these forums to stay connected and get support is vital to the online learning experience. Another good strategy is to work with a "
Study Buddy
" or join a
study group
to stay motivated and get support.
Further information on learning with MOOCs can be found
here
.