Official Account
Group Manager

November 2018​
Micro-Credentials, Trending Courses, Leadership Skills & More​
EDITOR'S PICK​
​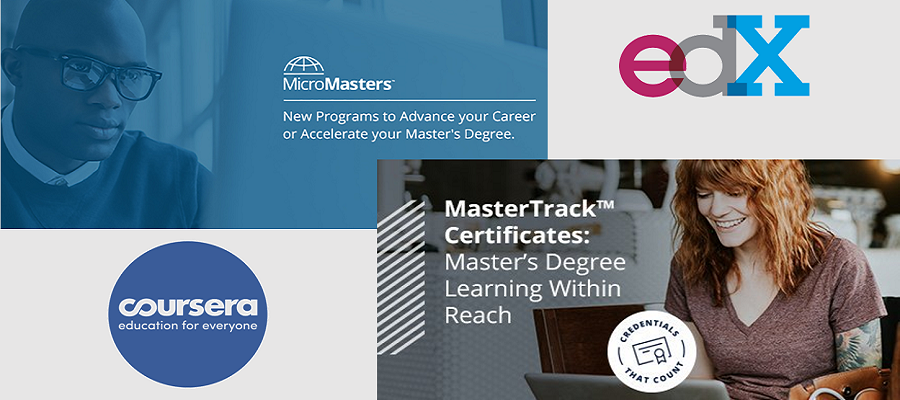 EdX MicroMasters vs Coursera MasterTrack - A Comparison
Both the MicroMasters (EdX) and the MasterTrack (Coursera) are "micro-credentials" made up of a series of online graduate level courses equivalent to a semester of a full master's degree. This guide aims to help learners distinguish between the two..
Continue reading ...
​
​
COURSE TRACKER​
We search the MOOC platforms to find the best courses for you​
​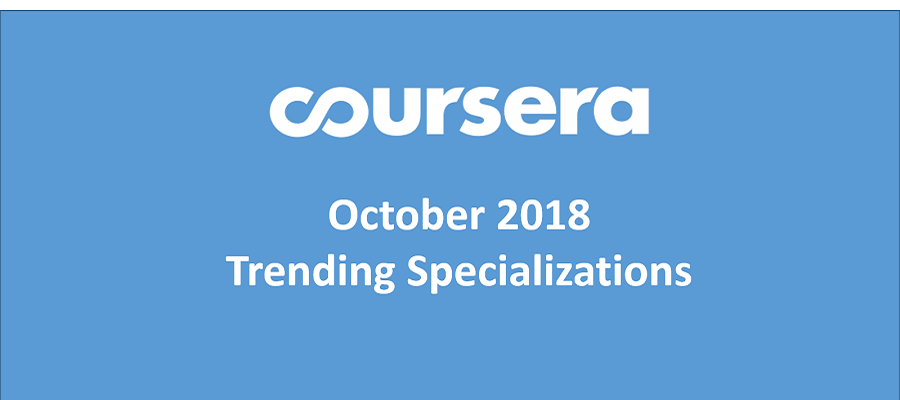 Coursera's 10 Most Popular Specializations This Month
Discover October's hot topics - Blockchain, Data Science, Google Cloud, Machine Learning & more
Continue reading ...
​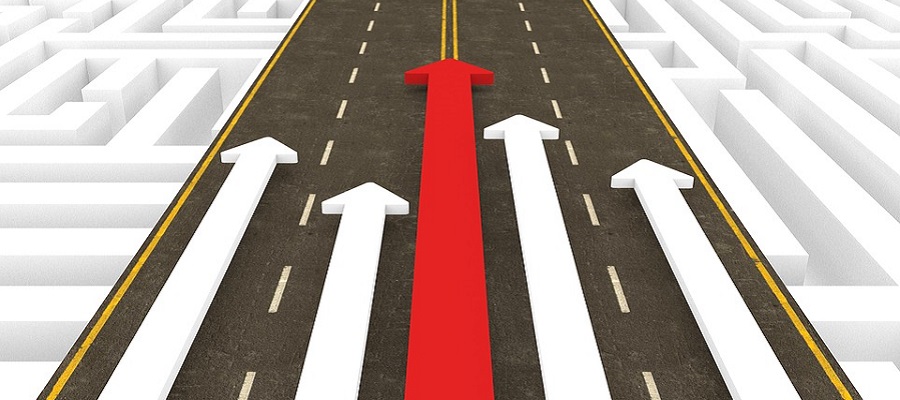 8 MOOC Programs to Improve your Leadership Skills
Whether you're looking for career progression or are already in a leader's role, these programs will teach you the concepts and skills to become a great leader.
Continue reading ...
​
​
See all course recommendations >>>
MOOCLAB'S DIRECTORY OF ONLINE COURSE PROVIDERS​
Read reviews. Write reviews. Learn smarter​
Did you know that MoocLab lists over 150 online course providers in our directory?

Search by category:

Or use our

matching tool

to get matched with course providers that are right for you.
LOOKING FOR A STUDY BUDDY?​
We have new members joining every day looking for help with their learning. Find your perfect online Study Buddy today!


ONLINE TUTORING​
We are now accepting applications to become an online tutor on MoocLab.
Do you have skills or knowledge to share?
Would you like to earn some extra cash in your spare time?
Then, register today!​
​
MOOCLAB'S MOOC SCOOP​
Latest News from across the Web​
​


CEO of edX Anant Agarwal joins Reality Check to speak about the state of innovation in higher education, new developments in his business and others, learning and structural models on the way, and discusses his success with edX.


Affordable degrees at scale have arrived with tens of thousands of students already enrolled. The momentum behind this movement is undeniable; it will impact recruitment in nearly every graduate course of study in the next three years.


A new master's degree offering from MOOC platform EdX and seven partner universities allows online learners to earn a post-baccalaureate diploma at the fraction of the cost of a traditional program. Experts say such programs may cause colleges to rethink costs and transform the admissions process.


Coursera is the world's biggest, most successful provider of massive open online courses, known as MOOCs. Together with its 150 international university partners, it offers 3,000 classes to 36 million registered learners.


A new study finds that cheating in online courses may actually be less prevalent than it is in traditional classrooms. ​
Thanks for reading.
Carolyn from MoocLab
​
​
​
​
Follow MoocLab on social media
​
​
This email was sent to

<<Email Address>>


why did I get this?

unsubscribe from this list

update subscription preferences


MoocLab.club · A trading division of Ibis Capital ltd · 22 Soho Square · London, Suffolk W1D 4NS · United Kingdom



​
[url="http://club.us11.list-manage.com/subscribe?u=b9af381c404d56be55201d764&id=c6e3574717]Subscribe to MoocLab's Montly Newsletter[/url]