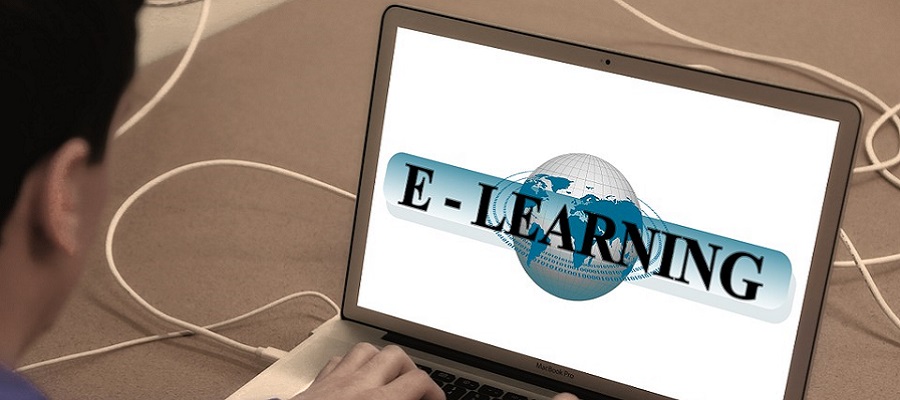 Online education or e-Learning offers a world of fascinating subjects that can help you deepen your knowledge and understanding of a particular topic of interest, reach new careers, develop workplace skills and improve your employability. Online learning is not confined to higher education – you can pretty much study anything online. More and more students are using online courses to supplement their education from school age to university level and beyond.
Is Online Learning right for me?
You will need to carefully consider the reasons for taking an online course rather than a campus-based one. It takes a lot of self-discipline and motivation to study a course online and you may be required to work without any face-to-face interaction with your teacher or classmates and often with little academic support.
Read on to discover if online learning is right for you...