I am from Russia and I´m gonna pass
TOEFL
in Fall,
so I really need to practice Speaking with a person who will be really interested in English))
We´re gonna talk about science, engineering, environmental problems and News!
How about twice a week? I really need to study UP !!!
Skype: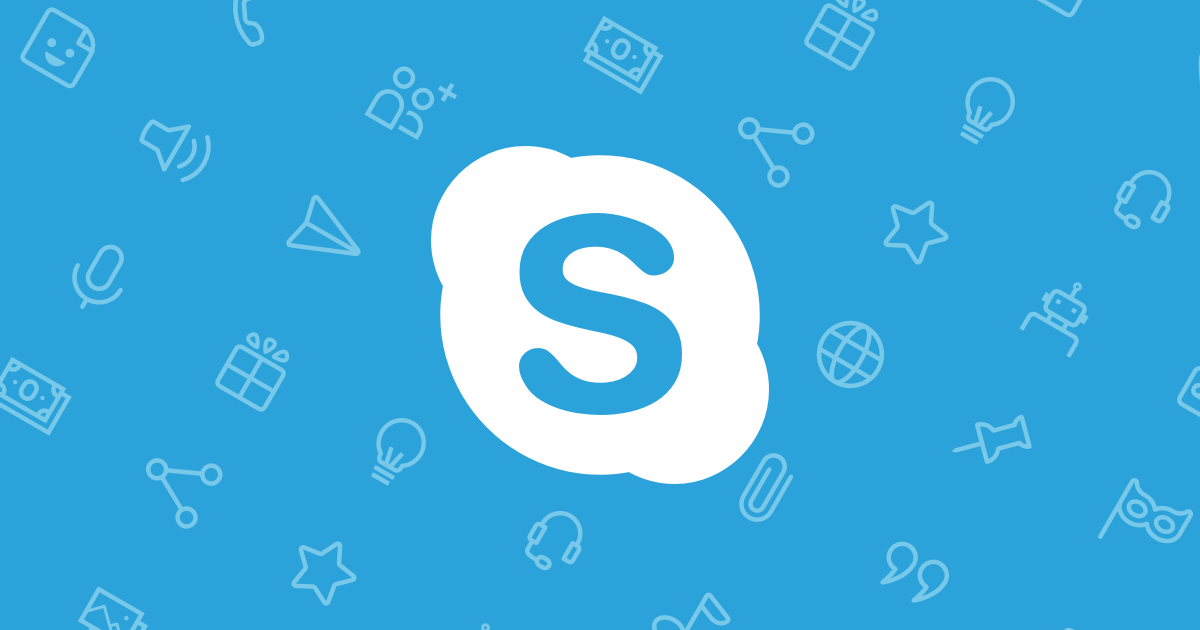 Skype keeps the world talking. Call, message, and share whatever you want - for free. join.skype.com