Founder at MoocLab
Staff member
Group Manager
FutureLearn to charge learners for access to tests
The UK's leading MOOC Platform, FutureLearn, has today announced plans to start charging students to gain access to course tests, in a move to generate revenue and remain financially sustainable.
In a
blog post
, FutureLearn said "
producing high quality courses and maintaining FutureLearn costs a lot and requires a lot of work from us and our partners. The UK's Open University made an initial investment to get us up and running, but we're a business and we need to be financially sustainable to be able to keep making education available to as many people as possible.
"
FutureLearn, which is owned by the Open University, currently has over 5 million registered learners, and partners with over 100 world-leading UK and international universities and specialist education providers offering high quality online courses.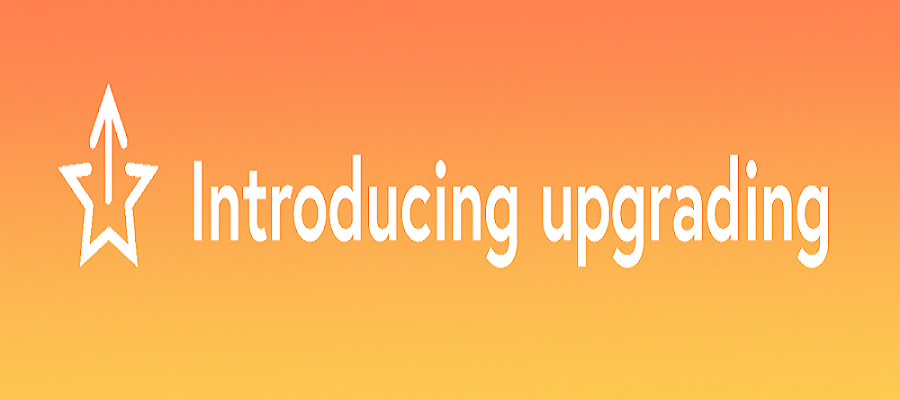 How it works
Previously, students have benefited from free access to all the course materials including tests, with an option to buy a
Certificate of Achievement or Statement of Participation
on successful completion of the course.
As from
6th March 2017
, learners will have the option to "
upgrade
" in order to get access to course tests, as well as unlimited access to the course for as long as it exists on FutureLearn and a certificate on successful completion of the course. Upgrading will cost the same price as the certificates students could buy before: between £24-£69 depending on the course.
Students will be able to upgrade at any point before, during or after the course and all learners, free or upgraded, will still be able to interact with one another on the same course. It is important to note here that upgrading will not give you unlimited access to future runs of the course, only to the specific run you are enrolled in.
Learners will still be able to get free access to the majority of the course for the duration of the course plus two weeks – regardless of when you join.
How this will affect FutureLearners
The only big difference is that while previously students could choose to purchase a certificate after completing the tests, they will now have to make that decision beforehand with no guarantee of getting the required overall average test score of over 70%. Students will still receive a Statement of Participation certifying that they took part in at least 50% of the steps.
For more information, see
FutureLearn's FAQ Page
.