Deleted member 59508
Guest
Hello
I am trying to do an 8hours study session today using the Pomodoro 50/10 with a long break after first 4hours, you can join me if interested.
PS: I am preparing for the Goethe B2 Zertifikat, you can still join me no matter what you are studying.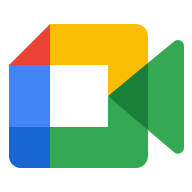 Real-time meetings by Google. Using your browser, share your video, desktop, and presentations with teammates and customers.

meet.google.com