7 Reasons to have a Study Buddy
​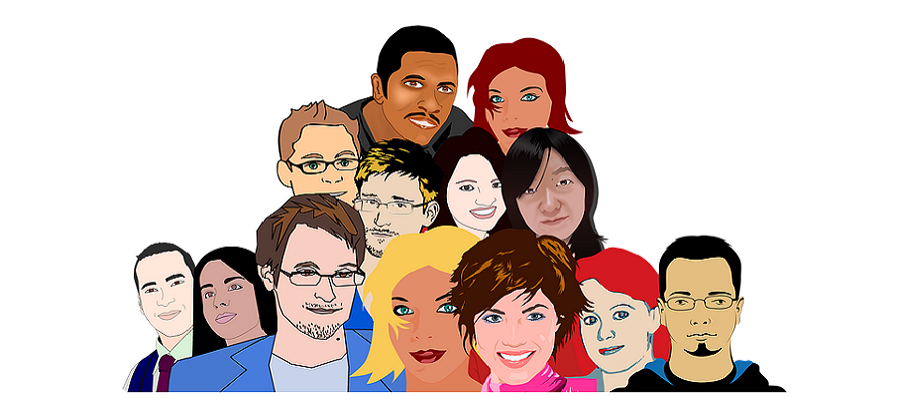 Studying in partnership with a Study buddy is a great way to share out the workload, save time, gain new perspectives and stay motivated. Much research has demonstrated that those who learn together in small groups tend to have a better success rate than those who study alone. And this is particularly true in the case of online learning. Mostly, best practices for studying effectively with someone else are the same whether you're meeting in person or online.
Click here to discover 7 reasons why having a study partner can benefit you.