Founder at MoocLab
Staff member
Group Manager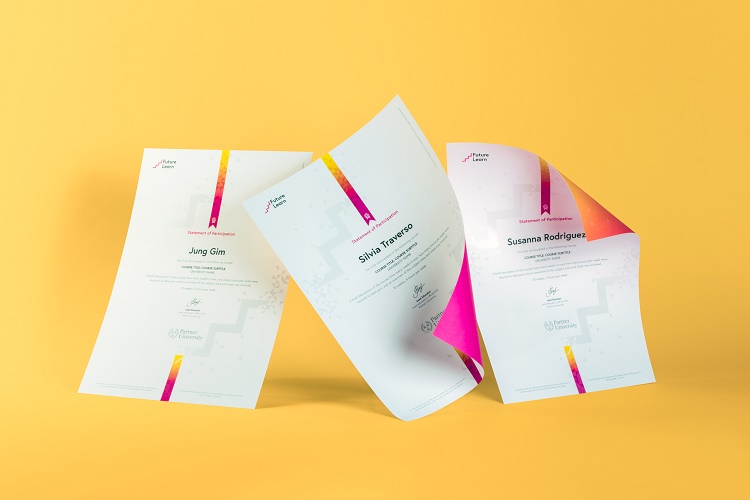 Win a FULL Refund on the purchase of a Statement of Participation with
FutureLearn
​
Want to showcase your new skills with a certificate that shows that you've completed a FutureLearn course?

You could be in with a chance of winning a full refund on a FutureLearn course certificate worth £34 + shipping.

FutureLearn is a UK based MOOC platform that offers a diverse selection of free online courses from leading universities and cultural institutions from around the world. These are delivered one step at a time, and are accessible on mobile, tablet and desktop, so you can fit learning around your life.
​

Entering the competition is very easy - just browse FutureLearn's Course Catalog and reply in the comments at the bottom of this page with the exact name of one of their courses.

The lucky winner will be drawn at random from the list of participants (so long as the course name is correct, of course). The winner will be announced on Friday 30th October.
​
This competition is now closed​
​

​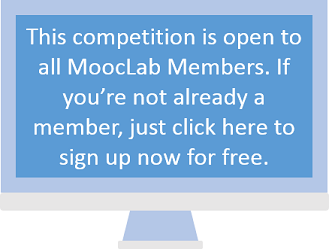 ​
Last edited: