Official Account
Group Manager

May 2019​
EDITOR'S PICKS​
​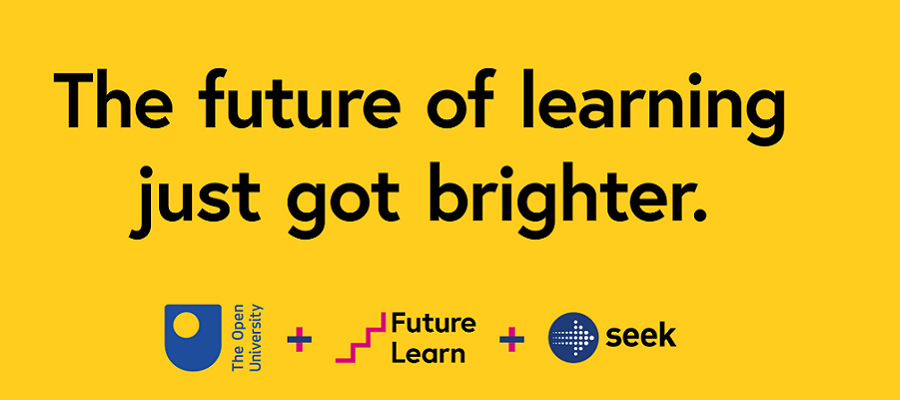 UK MOOC platform, FutureLearn, announced today that the SEEK Group (ASX: SEK) will invest £50m to become a joint, 50% owner of the social learning platform, alongside The Open University. The deal is thought to be the largest ever private-sector EdTech investment in Europe.
Read on to find out more ...
​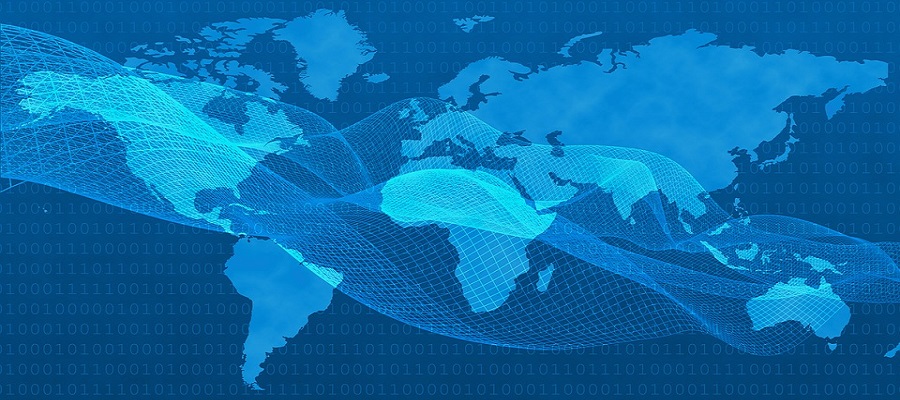 In under a week, two of the world's leading MOOC platforms have announced securing large investments which will go towards their global expansion. But will underserved learners benefit?
Continue reading ...
​
​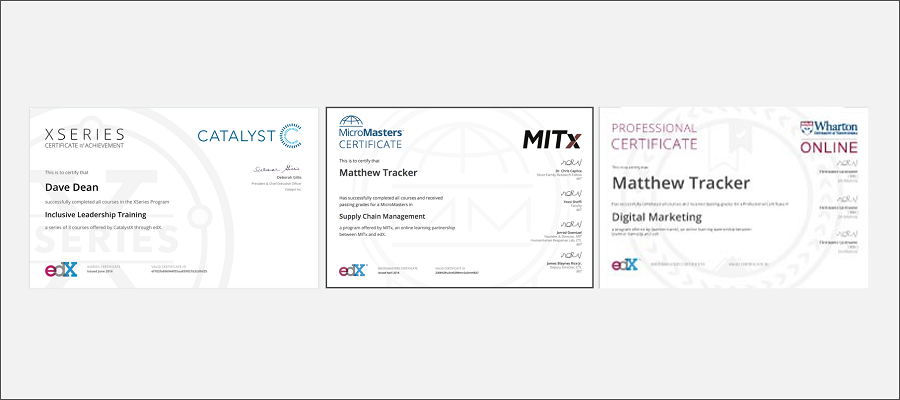 With 3 different MOOC-based credentials currently being offered by edX, potential students may find themselves scratching their heads in confusion. This guide aims to help learners distinguish between these three credentials.
Continue reading ...
​
​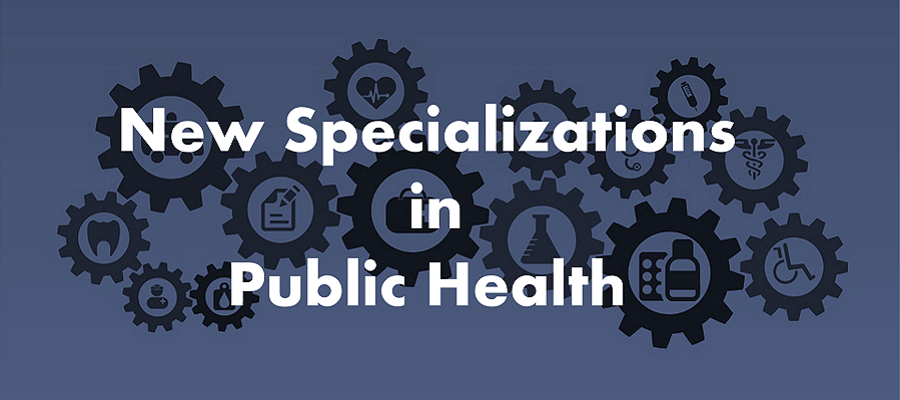 In partnership with Imperial College London, Coursera have recently launched two brand new Specializations in the very in-demand domain of Public Health - Epidemiology for Public Health and Statistical Analysis with R for Public Health.
F
ind out more ...
​
​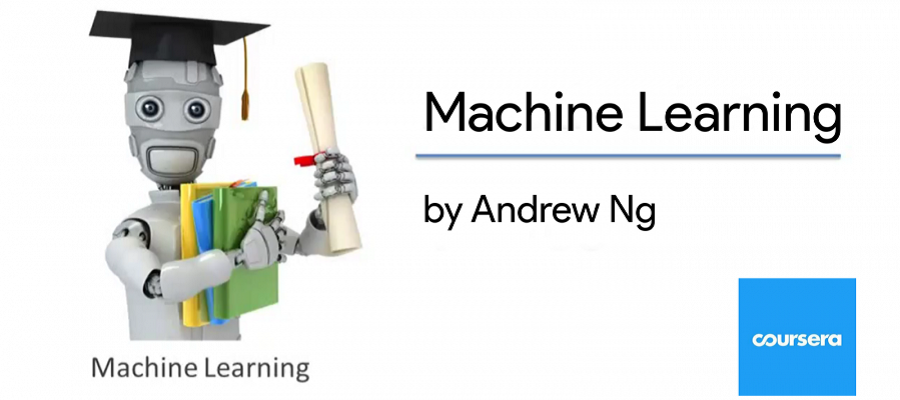 Machine Learning by Stanford is one of Coursera's most popular courses of all time. Taught by the MOOC platform's co-founder Andrew Ng, this Coursera-bestseller has over 2 million students and subtitles in over 6 different languages!.
Find out more ...
​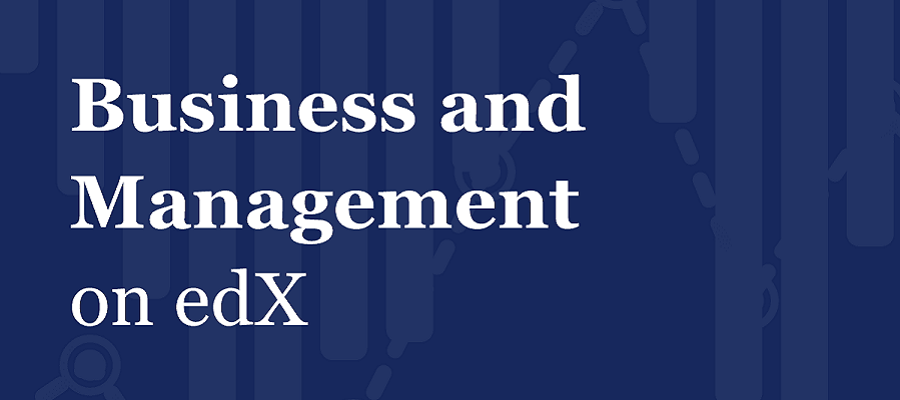 There are hundreds of business & management courses available on MOOC platform edX which makes searching for the best a long and tedious task. We have whittled the list down to a much more manageable size by selecting some of the best that are available now and for free.
Browse Courses ...
​
​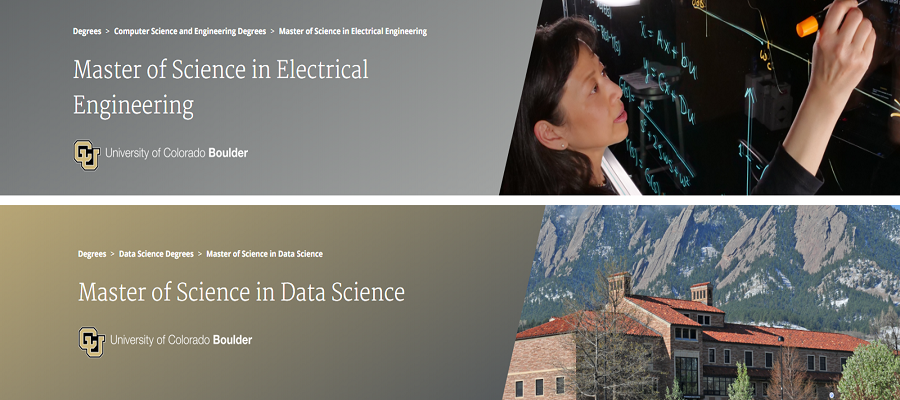 MOOC platform Coursera recently announced the launch of two more MOOC-based degrees in partnership with the University of Colorado Boulder: a
Master of Science in Electrical Engineering
(MS-EE) and a
Master of Science in Data Science
(MS-DS)
Find out more ...
​
​
LOOKING FOR A STUDY BUDDY?​
Check out our latest Study Buddies​
Thanks for reading.
Carolyn from MoocLab
​
​
​
​
Follow MoocLab on social media
​
​
This email was sent to

<<Email Address>>


why did I get this?

unsubscribe from this list

update subscription preferences


MoocLab.club · A trading division of Ibis Capital ltd · 22 Soho Square · London, Suffolk W1D 4NS · United Kingdom



​
[url="http://club.us11.list-manage.com/subscribe?u=b9af381c404d56be55201d764&id=c6e3574717]Subscribe to MoocLab's Montly Newsletter[/url]