MoocLab submitted a new resource:
Online Tools for the Online Learner
- Online tools to help students be successful online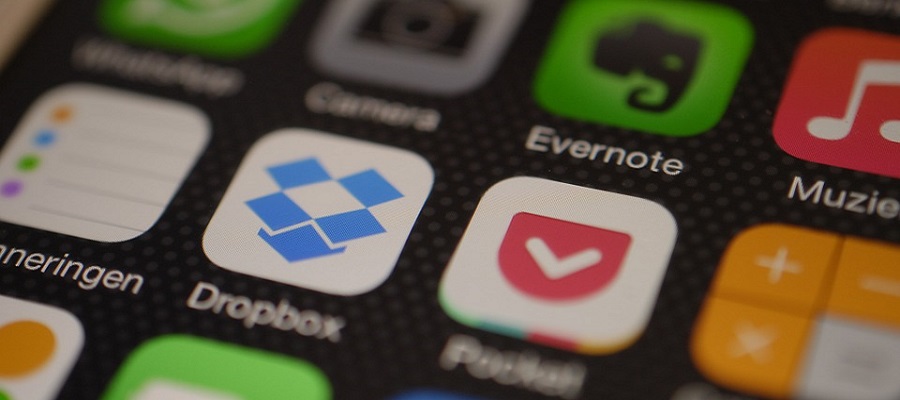 We have put together a collection of carefully selected online tools which will help anyone learning in an online environment.

Google Drive

Google Drive is a cloud storage service which allows you to upload and store all of your files online. You can then share these files with others and access them from any computer, smartphone, or tablet, which makes it an ideal resource for online learners, either for safe storage, or for...
Read more about this resource...