How to share your MOOC certificates
A guide on providing evidence of your accomplishments to employers or academic institutions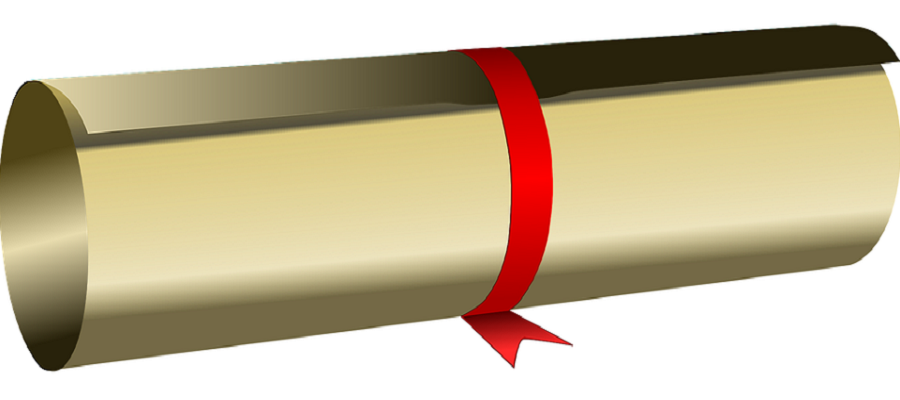 Most MOOC platforms offer digital Course Certificates on successful completion of a course which allow you to provide evidence of your learning.
Sharing your certificates with potential employers or academic institutions can help you stand out from the crowd by showcasing relevant up-to-date skills and demonstrating initiative, commitment and drive all of which are very valuable skills in the eyes of employers and universities.
MOOC certificates can provide proof for an employer, university, or other institution that you have successfully completed an online course. After you earn a Course Certificate, you can share it online on your LinkedIn profile or by other means using a secure URL which allows others to check if your certificate is genuine.
This guide looks at how to share certificates awarded by the "Big Three": Coursera, edX and FutureLearn
Go to Guide: How to share your MOOC certificates