Official Account
Group Manager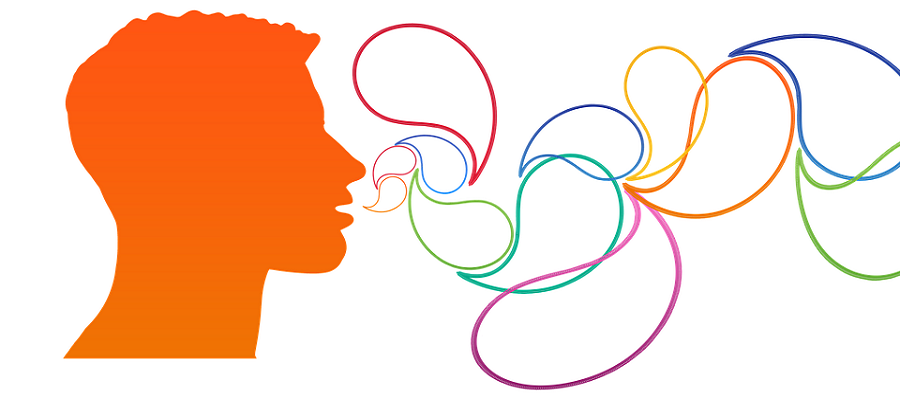 Being able to communicate effectively is vital for good teamwork, good leadership and ultimately to business success. Indeed, strong communication skills are often top of the list of qualities demanded by employers and, more than any other factor, may be the key to professional success.
Whether it's public speaking and body language, presenting, writing or active listening and negotiating, chances are you can improve your technique with one or more of the courses below.
N.B. These courses do come with fees, but they are all available to audit free of charge. To find out more about learning with MOOCs (including how to audit a course), check out our Guides.
Intercultural Communication and Conflict Resolution
Coursera
, University of California, Irvine
Speaking to persuade: Motivating audiences with solid arguments and moving language
Coursera
, University of Washington
International and Cross-Cultural Negotiation
Coursera
, ESSEC Business School
The Art of Negotiation
Coursera
, University of California, Irvine
Introduction to Negotiation: A Strategic Playbook for Becoming a Principled and Persuasive Negotiato
Coursera
, Yale University
Presentation skills: Speechwriting and Storytelling
Coursera
, Tomsk State University
Presentation skills: Designing Presentation Slides
Coursera
, Tomsk State University
Negotiation Fundamentals
Coursera
, ESSEC Business School
Business Writing
Coursera
, University of Colorado Boulder
High-Impact Business Writing
Coursera
, University of California, Irvine
Successful Negotiation: Essential Strategies and Skills
Coursera
, University of Michigan
Effective Business Presentations with Powerpoint
Coursera
, PwC
Communication in the 21st Century Workplace
Coursera
, University of California, Irvine
Teamwork Skills: Communicating Effectively in Groups
Coursera
, University of Colorado Boulder
Interpersonal Communication for Engineering Leaders
Coursera
, Rice University
Conflict Resolution Skills
Coursera
, University of California, Irvine
Communicating Effectively: How to Inspire and Convince
edX
, Delft University of Technology
Communication Skills for Bridging Divides
edX
, Catalyst
Communicating in a Global Context
edX
, Arizona State University and Thunderbird School of Global Management
Communication Skills and Teamwork
edX
, Fullbridge
Evidence-Based Business Communication
edX
, Australian National University
Business Communication
edX
, Rochester Institute of Technology
Business Communications
edX
, The University of British Columbia
Business Fundamentals: Effective Communication
FutureLearn
, The Open University
Discover MOOCs in other subjects in our MOOC Directory