Founder at MoocLab
Staff member
Group Manager
Cloud computing is the delivery of on-demand computing services, such as servers, storage, databases, software and more, over the Internet. This is known as "the cloud".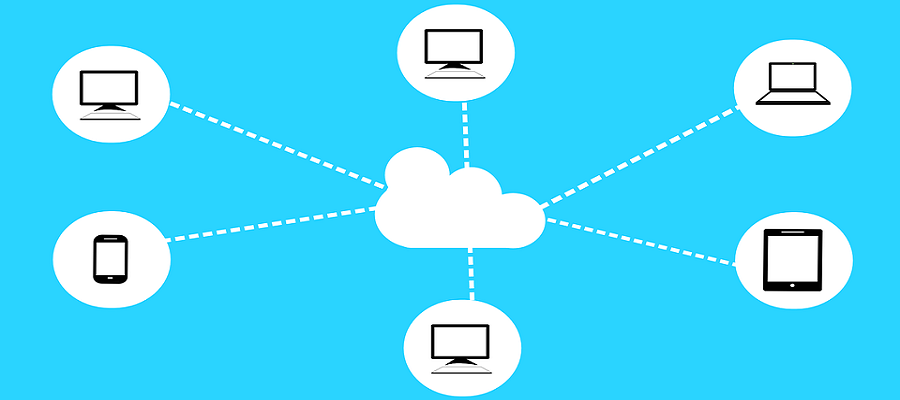 The uptake of cloud computing has been projected to grow at a massive rate over the next few years and this will in turn transform the types of skills needed in enterprise.The problem is, there aren't enough people who know how to work with cloud services to cover the demand, making cloud architects some of the most sought-after people in the job market. This is the time for people in IT to gain these very specialist skills and start earning anything from $120,000 to $135,000.
MoocLab has hand-picked a list of MOOCs (Massive Open Online Courses) from top universities and organisations to help you master some of the most in-demand skills in IT today.
Visit our Job Board to find jobs with MOOC-Friendly Employers
Cloud Computing Specialization
By the University of Illinois at Urbana-Champaign via Coursera | 6 courses
Data Engineering on Google Cloud Platform Specialization
By Google Cloud via Coursera | 5 courses
Architecting with Google Cloud Platform Specialization
By Google Cloud via Coursera | 6 courses
Developing Applications with Google Cloud Platform Specialization
By Google Cloud via Coursera | 4 courses
Cloud Computing MicroMasters
By University System of Maryland via EdX | 4 courses
Microsoft Professional Program in Cloud Admin
By Microsoft via EdX | 11 courses + Final Capstone Project
IT Support: Cloud Fundamentals
By Microsoft via EdX | 4 weeks, 2 to 3 hours per week
Architecting Distributed Cloud Applications
By Microsoft via EdX | 4 weeks, 2 to 4 hours per week
Introduction to Cloud Infrastructure Technologies
By the Linux Foundation via EdX | 10 weeks, 3 to 4 hours per week
Introduction to Cloud Foundry and Cloud Native Software Architecture
By the Linux Foundation via EdX | 6 weeks, 3 to 4 hours per week