Gain Transferable College Credit with MOOCs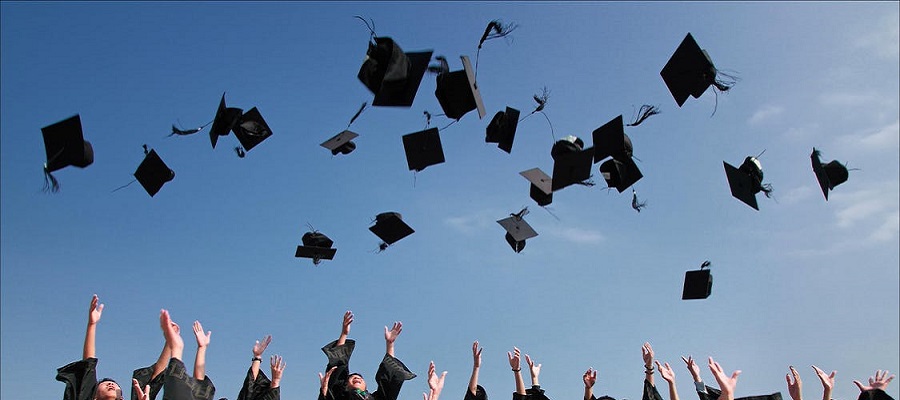 MOOCs (Massive Open Online Courses) don't usually award college credit to graduates. Recently, however, some higher education institutions have partnered with the major MOOC platforms to deliver the first MOOCs with the option to gain credit. Although these programs do have a cost, it is considerably lower than the equivalent campus courses.
The courses are online and open to anyone with no application or transcripts required, and will grant transferable college credit allowing students to pursue their studies either at the providing university or any other university willing to accept the credits earned.
In most cases, learners can access the courses at no cost; only students wishing to earn credit for them can opt to pay the required fee which is a fraction of the cost of regular campus courses. Such programs give students from all backgrounds an affordable and flexible way to earn college credit and work toward a degree.
Discover MOOC programs offering college credit here >>>