Founder at MoocLab
Staff member
Group Manager
Learning Pathways to Master Top Skills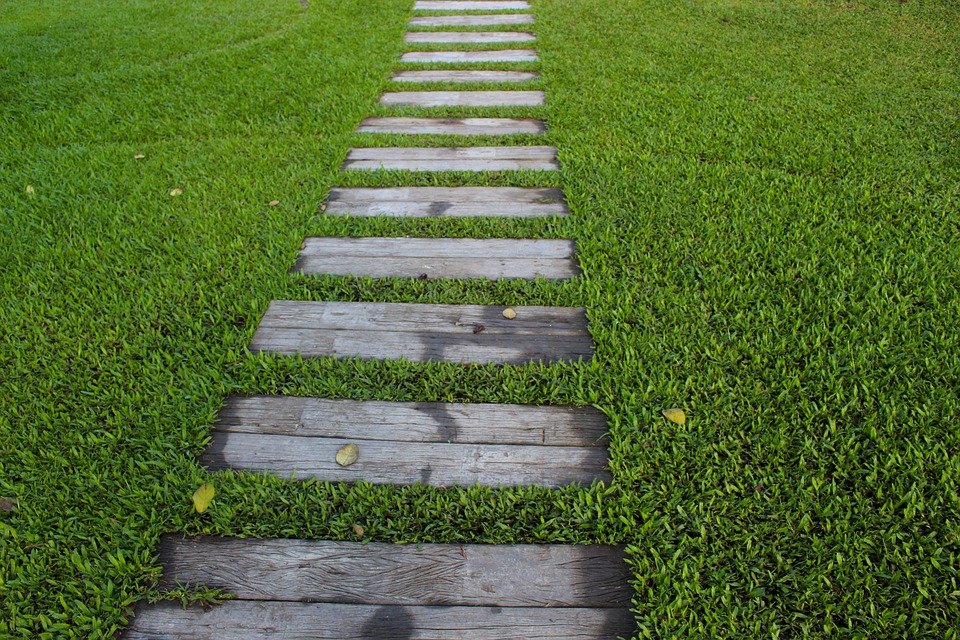 Some online course platforms offer course pathways which are a series of related courses designed to help you deepen your expertise in a subject or master a specific skill.
For a fee, you can earn a credential on completion of all the courses, or you can study each course independently for free if you do not wish to pay for a certificate. Some course pathways also give you the option to gain transferable college credit.
To save you time searching for suitable Learning Pathways across all the different course platforms, MoocLab have curated them for you.
Click Here to Discover Learning Pathways & Master the Top In-demand Skills