Official Account
Group Manager
Do you have a passion for the outdoors? Maybe you're studying mountains or you're an educational tourism professional or maybe you're simply interested in learning about the mountain world. If so, this top rated MOOC is for you.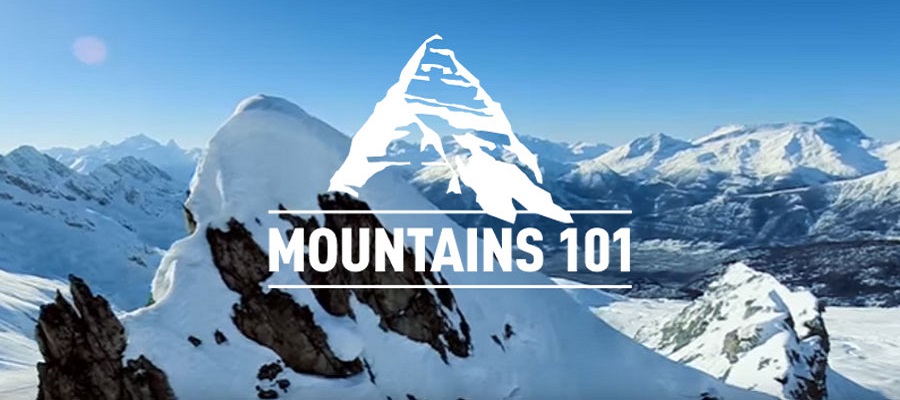 Mountains 101
is an online course offered on the leading MOOC platform
Coursera
in partnership with the University of Alberta, one of Canada's top universities known for excellence across the humanities, sciences, creative arts, business, engineering and health sciences.
The 12-lesson course has an impressive overall rating of 4.9 out of 5 based on
502 user ratings
and was featured among Class Central's top 10 most popular MOOCs in 2017.
What you'll learn
The physical, biological, and human dimensions of mountain places in Alberta, Canada, and around the world.
The geological origins of mountains, how they're built-up and worn-down over time.
The importance of mountains for biodiversity and water cycles, globally and locally.
Mountains' cultural significance to societies around the globe, and how that relationship has evolved over time
How mountains are used, how they're protected, and how today they're experiencing rapid change in a warming climate.
Along the way, learners will gain insights from a host of expert guest speakers and get some "Tech Tips" on how to safely enjoy time in the high alpine environment: from how to pick the best footwear for hiking to making smart decisions in avalanche terrain.
What learners liked

Based on the reviews posted by learners on the course page, here's an overview of some of the things they liked:
Really good content, interesting & informative
Entertaining & fun
Well structured & easy to follow
Excellent explanations on all of the topics covered
Excellent presenters
Excellent pedagogical design
Excellent pace
Very well researched
Recommended for all outdoor enthusiasts!
Go to Course