Official Account
Group Manager

Get a Bachelors Degree Equivalent with a MOOC Learning Path​
MoocLab is excited to announce the launch of our new

degree paths

which harness the power of MOOCs from hundreds of top universities to fully replicate a traditional university Bachelor's degree.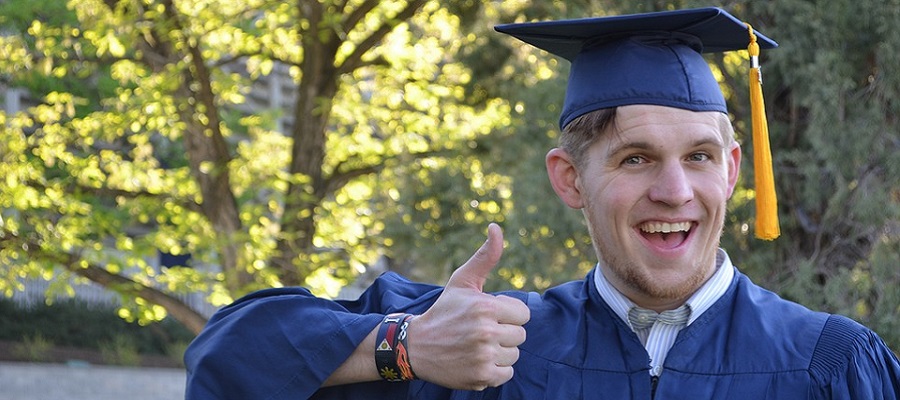 To achieve this, we have collated the best MOOCs to create learning programs that are equivalent to university degree curricula.

Why are we doing this? Because a traditional university degree can be very costly and many people can't afford it. MOOCs (Massive Open Online Courses) offer the perfect gateway to gaining the same level of knowledge that anyone enrolled in a university degree can gain but without the cost. Our mission is to make higher education much more accessible, affordable and flexible for anyone.

During a

keynote address

at the Open edX 2018 conference, MOOC expert

Fiona Hollands

predicted that MOOCs (or "Nonformal Digital Learning Experience" - NDLEs - as she prefers to call them) will be recognized by employers and gain credibility generally over the next seven years. "It is now possible to cobble together degrees or the equivalent of one based on NDLEs from multiple universities", she added.

However, collating appropriate courses to build a degree equivalent learning program is a mammoth task that requires a lot of time and dedication. So, MoocLab is doing this for you!

About MoocLab's Degree Paths
Each Degree Path is based on a traditional Bachelor's degree curriculum and is made up of mandatory core courses, additional subject-based options and General Education modules. To gain the equivalent of a Bachelor's Degree, learners must complete all the recommended course requirements including those in the General Education section. The majority of courses listed can be audited free of charge, but usually offer the option to add a verified certificate for a fee.

Each Degree Path has a designated peer support group where fellow learners can share experiences and knowledge, offer and get support, and learn together.

Although MoocLab's Degree Paths are not currently accredited, the recommended courses are provided by recognised institutions and completing a Degree Path can potentially increase your chances of getting a job in a related field. To assist with this, MoocLab offers an Academic Transcript Builder allowing learners to build a record of successfully completed courses. On request, MoocLab will issue a verified Transcript of Academic Record which can then be shared with potential employers.

What Degree Paths does MoocLab Offer?
Currently, MoocLab offers degree equivalent learning paths in

Computer Science

and

Business Administration

. We will be adding more degree paths in the coming months, so remember to check back!

​
​
​
Follow MoocLab on social media
​
​
This email was sent to

<<Email Address>>


why did I get this?

unsubscribe from this list

update subscription preferences


MoocLab.club · A trading division of Ibis Capital ltd · 22 Soho Square · London, Suffolk W1D 4NS · United Kingdom



​
[url="http://club.us11.list-manage.com/subscribe?u=b9af381c404d56be55201d764&id=c6e3574717]Subscribe to MoocLab's Montly Newsletter[/url]