Founder at MoocLab
Staff member
Group Manager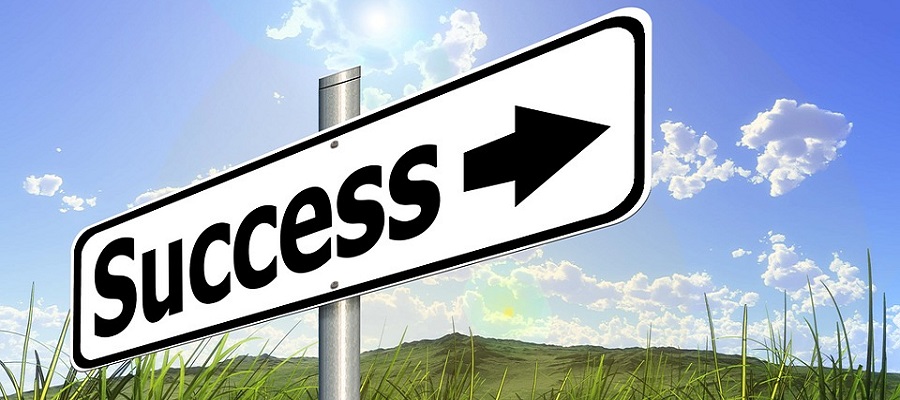 The Summer period is an ideal time to reflect on your career goals and to hone the necessary skills to advance professionally or improve your emplyability. The following selection of MOOCs by top universities provide the perfect opportunity to work towards your career success.
Career Success Specialization Build Essential Skills for the Workplace. Improve your employability and advance in today's dynamic workforce.

By The University of California, Irvine via Coursera

10-course Specialization

Upcoming session: Jul 31 — Sep 4.
Achieving Personal and Professional Success Specialization Learn How to Maximize Your Potential. Define Success, Communicate Effectively, and Use Influence to Accomplish Personal and Career Goals

By the University of Pennsylvania via Coursera

3-course Specialization

Upcoming session: Jul 31 — Sep 4
Career Brand Management Specialization Market Yourself Professionally. Learn how to develop, manage and communicate a strong career brand in just three courses.

By The State University of New York via Coursera

Current session: Jul 24 — Sep 11
Career Development: Skills for Success Develop the professional skills you need to get hired, grow your career, and succeed in today's competitive job market.

By Fullbridge via edX

4-course XSeries Program

Self-paced
Unlocking Your Employability Learn how to unlock your personal and professional development and market your skills to potential employers to maximise your career success.

By the University of Queensland via edX

Self-paced
Successful Career Development Whether a well-seasoned professional, a management trainee, or a service level employee, this course will help you enrich your career by honing your professional behavior and networking.

By University System of Georgia via Coursera

Started July 24th
Introduction to Personal Branding Though the concept of personal branding isn't new, questions remain about how to create one and, more importantly, what it means to maintain and inhabit that brand.

By the University of Virginia via Coursera

Starts July 31st
Last edited: