Overview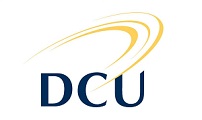 Dublin City University is a young, dynamic and ambitious Irish university with a distinctive mission to transform lives and societies through education, research and innovation. Since admitting students in 1980, DCU has grown substantially, to over 17,000 students and 1,800 staff, across 3 academic campuses. DCU's student body is cosmopolitan, with 109 countries represented within the student body. The number of DCU alumni worldwide now exceeds 57,000.
DCU currently delivers more than 200 programmes through five faculties: DCU's Institute of Education, Humanities and Social Sciences, Science and Health, Engineering and Computing and DCU Business School. DCU has a proud 30-year history of delivering distance and online higher education through DCU Connected and it is home to the National Institute of Digital Learning. The University is a member of both the International Council for Open and Distance Education and European Association of Distance Teaching Universities.
DCU has a strong social mission and has obtained University of Sanctuary status. The University provides a range of initiatives and commits to welcoming asylum seekers and refugees into the university community. DCU is one of only two European universities to be designated as a Changemaker Campus by Ashoka U, an initiative that encourages students to learn about social innovation and how to create and implement sustainable, positive change in society.
Research is a high priority at DCU, with the focus on global grand challenges, such as healthcare needs, sustainable development, multicultural societies, and conflict resolution. DCU's enterprise focus is reflected in its strong industry-academic collaborations and successful execution of licences arising from its intellectual property portfolio. DCU's excellence is recognised internationally and it is ranked in Times Higher Education's 'Top 100 under 50'. DCU is also the only Irish university to be represented in the prestigious European university network, The European Consortium of Innovative Universities.
MOOCs
DCU have partnered with FutureLearn to deliver online courses to learners across the globe.
Learn new skills, pursue your interests or advance your career with these short online courses from DCU:
Click on a course title to go to the course page
See all courses from DCU on FutureLearn ►
Micro-Credentials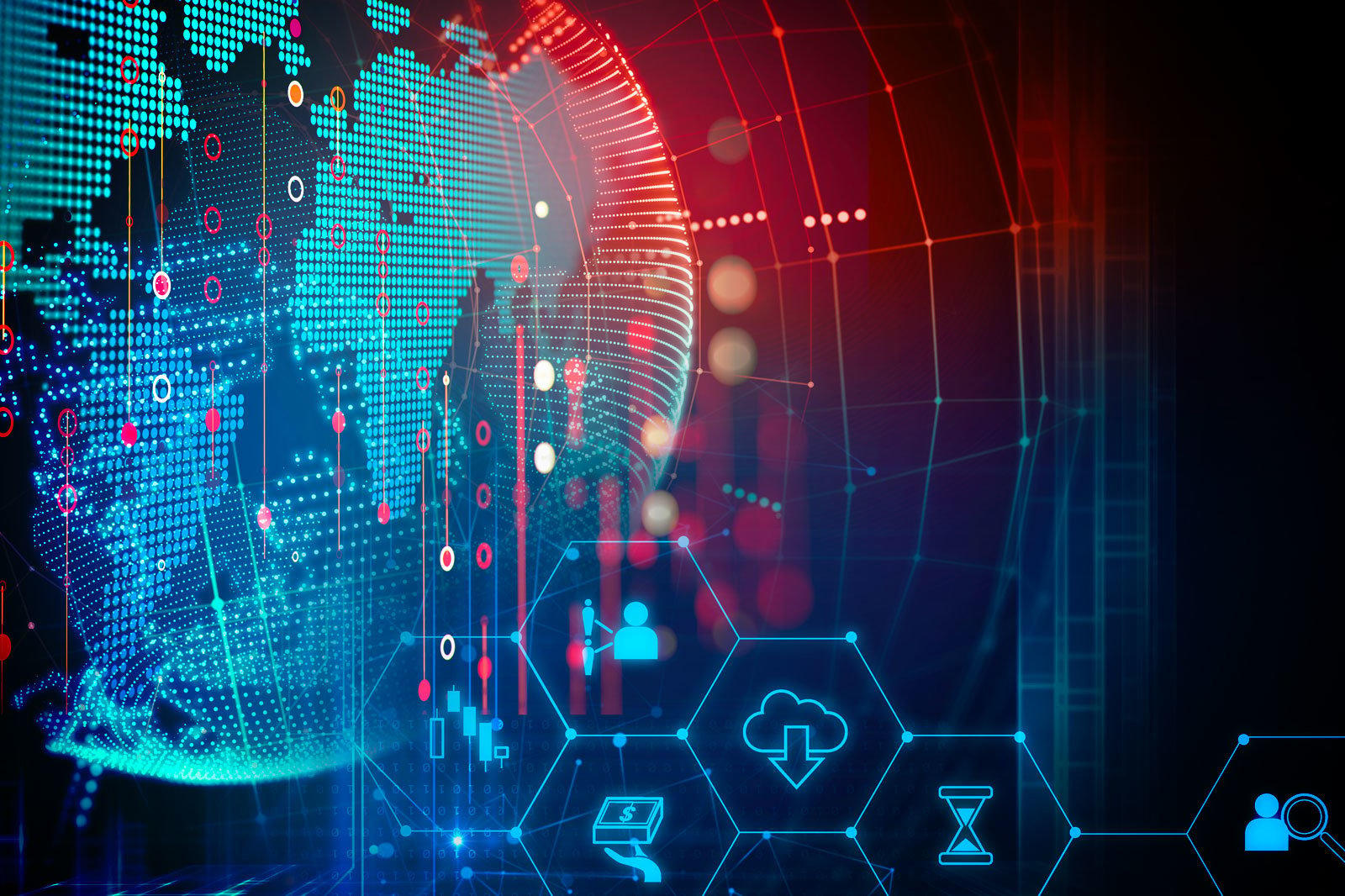 Keep up with changes in fintech, explore key fintech technologies, and learn to champion tech innovation in your organisation with this microcredential from DCU

www.futurelearn.com