Top MOOC Platforms
A MOOC is an educational course which is delivered online and is open to anyone wishing to enrol, often for free.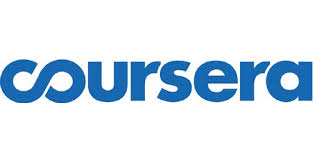 Coursera is the largest MOOC platform partnering with top universities and organizations to offer online courses for anyone to take.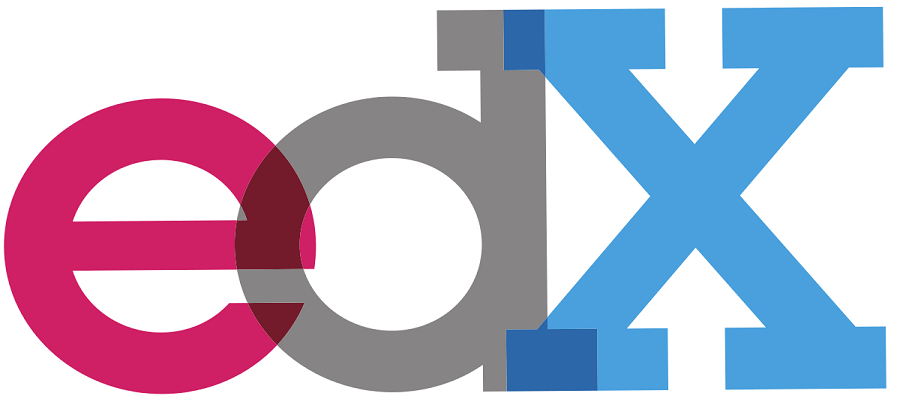 Founded by Harvard and MIT, edX offers interactive online classes and MOOCs from the world's top universities, colleges and organizations.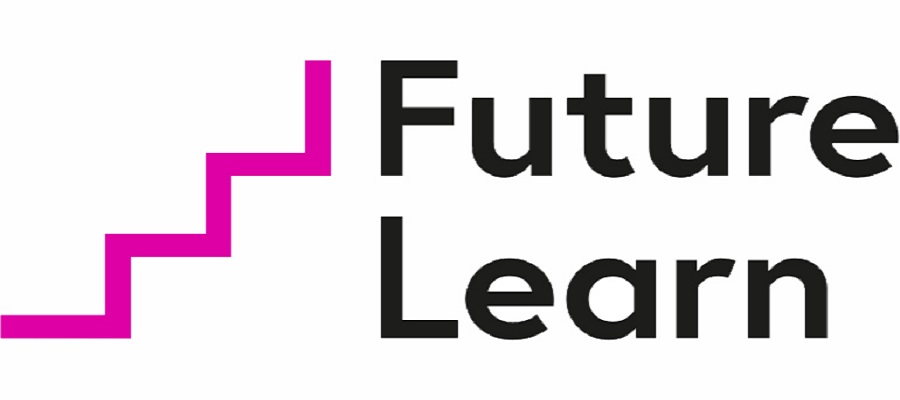 FutureLearn is a UK-based MOOC platform that offers a diverse selection of free courses from leading universities and organisations from around the world.