Once you have completed a MOOC, you'll need to decide what to do with your new knowledge and skills. This guide will help you consider your options to showcase and implement your MOOC and enhance your academic or professional development.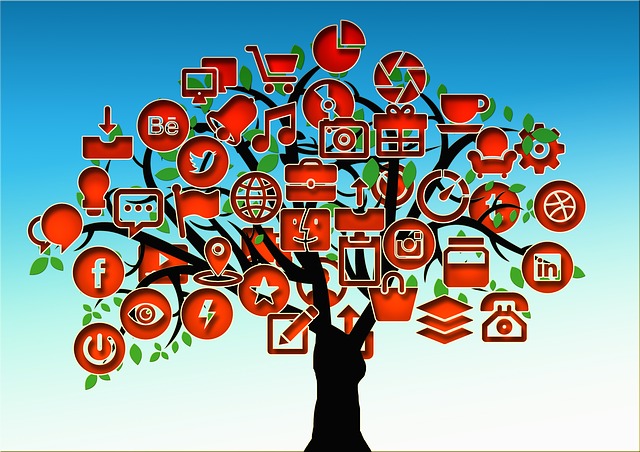 ​
Showcasing your achievements

Online portfolios are a great way to demonstrate the knowledge and skills you have gained through both traditional and online courses.

There are a number of online portfolio sites which allow you to upload your course certificates, coursework and related projects for potential employers and academic institutions to view online. These sites are great way to showcase not only the courses you have completed, but also provide concrete examples of how you have put your new knowledge and skills into practice.

Some of the main general online portfolio sites

Degreed allows you to create a portfolio of your life's learning experiences with tools to help you track, organize, share, and validate everything you learn.

About.me is a site that allows you to build a personal page where people can learn about you and find your content on the web.

Pathbrite is a cloud-based Portfolio Platform where users can aggregate and showcase all digital evidence of what they have created, achieved and mastered.

Accredible is a site which allows you to showcase the knowledge you get from each course in a free portfolio credential which you can embed on your LinkedIn profile and on your resume.

LinkedIn allows you to showcase your certificates, skills and achievements on your profile page


Choosing the next online course

Depending on your personal goals, you may wish to pursue your online learning with another course either to deepen your knowledge on the same topic or to grow your skillset. If you enjoyed your experience with your first course, you may also simply wish to study another subject that interests you personally.

If you need to develop your knowledge in the same field as your first course, the course provider platform will usually recommend other related courses. Check also to see if it is part of a learning pathway program which may lead to a specialization. The course discussion forum is also a good place to gain insights into other related courses and pathways.

Sometimes, you may wish to go over some of the concepts covered in a course you have already completed. Most course providers allow students to download the course videos while you are enrolled. If you have done this, you can easily go back over them whenever you need to. And of course, you are always free to enrol in the same course again if ever you wanted to gain a higher grade!

If you are looking to enrol in another course purely for your own pleasure, then simply browse courses in the subject fields that interest you. If you don't like a particular course, drop it and find another! To broaden your choices, use an online course directory site.


Using MOOCs to get into Higher Education

Although currently most MOOCs are not formerly recognised for credits by higher education institutions, you can opt to receive a certificate or Statement of Accomplishment on completion of a course. See MoocLab's Guide to MOOC Certificates for more information.

3 ways in which MOOCs can improve your university application
MOOCs can offer a taster of courses offered by top universities. They provide a great opportunity to make the process of choosing the right course and what university to attend much clearer. University applicants can use this experience to underline their reasons for applying for a particular course at a particular university.
Including MOOCs in your application demonstrates commitment to learning and self-direction.
Studying a MOOC in a particular subject area will provide background knowledge that will better prepare you for your university course.

Using MOOCs for professional development

You may choose to study a MOOC to improve your chances on the job market, or to become more knowledgeable or skilful in your current role. Although MOOCs are still relatively new, employers are becoming increasingly favourable to this type of credential when selecting candidates. Duke University recently published a report stating that about 73% of the organisations surveyed viewed MOOCs very positively with respect to their potential influence on hiring decisions for job applicants who had taken job-related MOOCs.

It is important you gain verified certificates if you wish to add courses to your CV as these validate your identity on a course. Always check this option is available before enrolling on a course.

Using an online portfolio is a great way to demonstrate skills to potential employers. Remember employers are more interested in what you can actually do than a list of certificates. Use your online portfolio to demonstrate the skills you've acquired by providing evidence of work you have done.

Including MOOCs on your resume will also demonstrate your motivation and intention to grow.

© Copyright 2015 MoocLab.club. All Rights Reserved