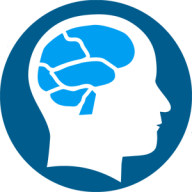 CourseTalk
Find the right course from the right source.
Expert
About

CourseTalk

is the world's largest source for student reviews of online courses and MOOCs. With more than 100,000 reviews of 40,000 courses, CourseTalk supplies online learners with all the tools they need to design their educational path.

Interact

Users invited by CourseTalk

CourseTalk has not invited anyone yet.