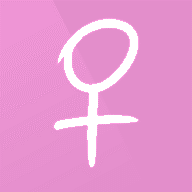 Start a Conversation
Becca_xx
New Member, Female,
Address:

United States

Country:

Location on Map:
Study Buddy
Becca_xx was last seen:

Jun 12, 2017
About

Gender:

Female

Location:

About me:

It gets boring trying to learn something alone, and because all my friends are out doing summer things, it'll be fun to have someone who's trying to learn too, that I can pace myself with.

Study Buddy Profile

Main Subject Category:

Math & Logic

I'm studying:

Math

Level of Knowledge:

Some knowledge

Preferred language:

English

Preferred study time:

Morning

Goal:

Academic development

Since I'm not a premium member, and there's no way for me to out right communicate with anyone here. If you want to message me, leave me information I can get back to you on, that's not on this website. Or contact me on SC: righttwintwix.

Interact

Loading...

Loading...